Increase in dopamine released
Increase in Noradrenaline released
Reduction of stress hormone cortisol levels
Reduction of reported sick days
DESIGNED TO BE THE BEST,
FOR THE BEST
YOUR GUIDE TO THE MYOICE IN 74 SECONDS
Let company co-founder Joe show you how easy it is to setup and guide you through your first plunge into ice baths.
Fun fact. Joe was dieting from Jan 1st to March 31st when this video was filmed to be ready for his ice bath moment.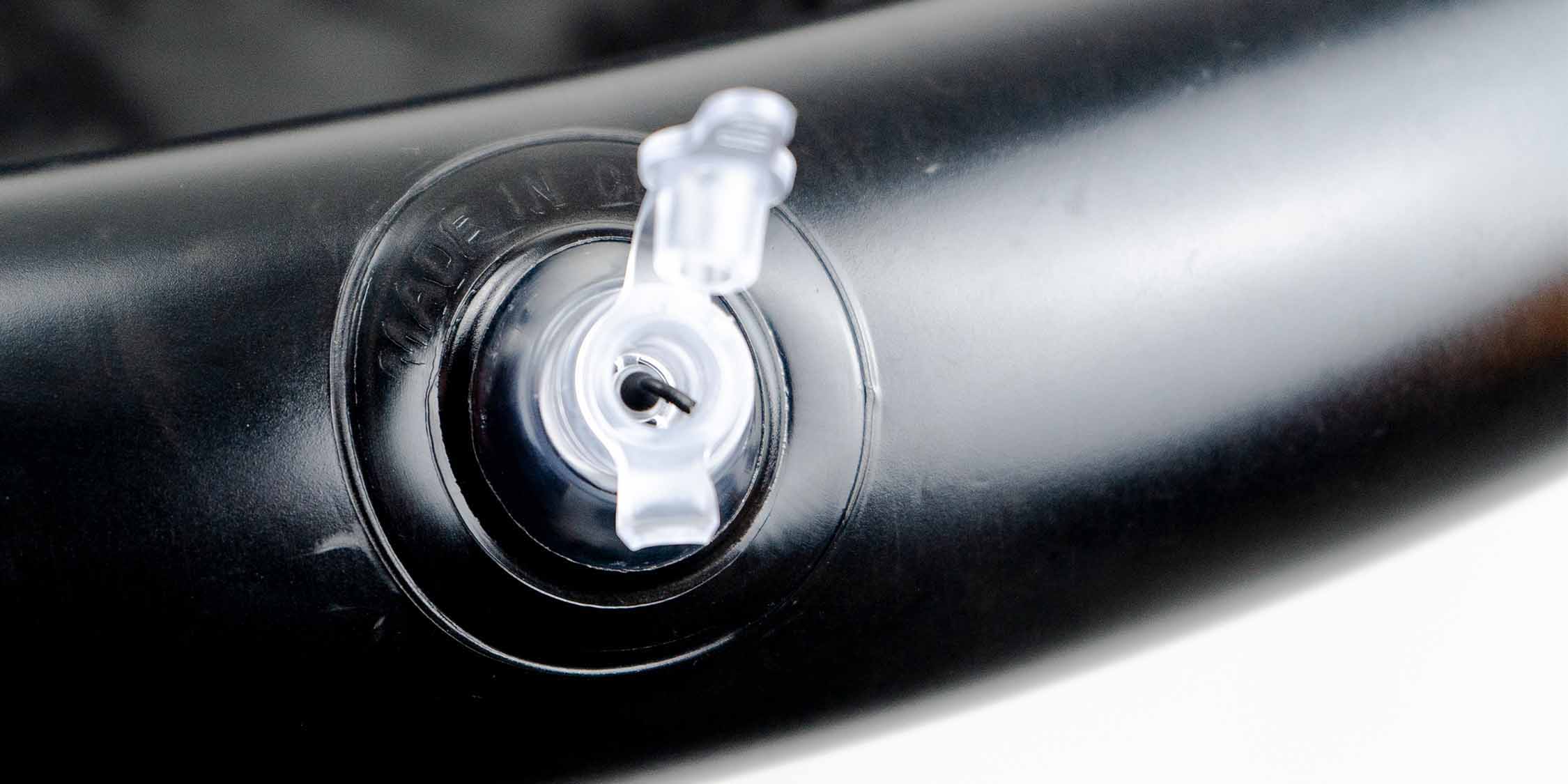 SMALL DETAILS, BIG DIFFERENCE
We've designed the MyoIce from the ground up to be the best it can possibly be
.
We use easy inflate air valves for hassle free setups, a built in water release tap so you change water over quickly and we made the entire ice bath 25% bigger than others as standard for athletes of any size.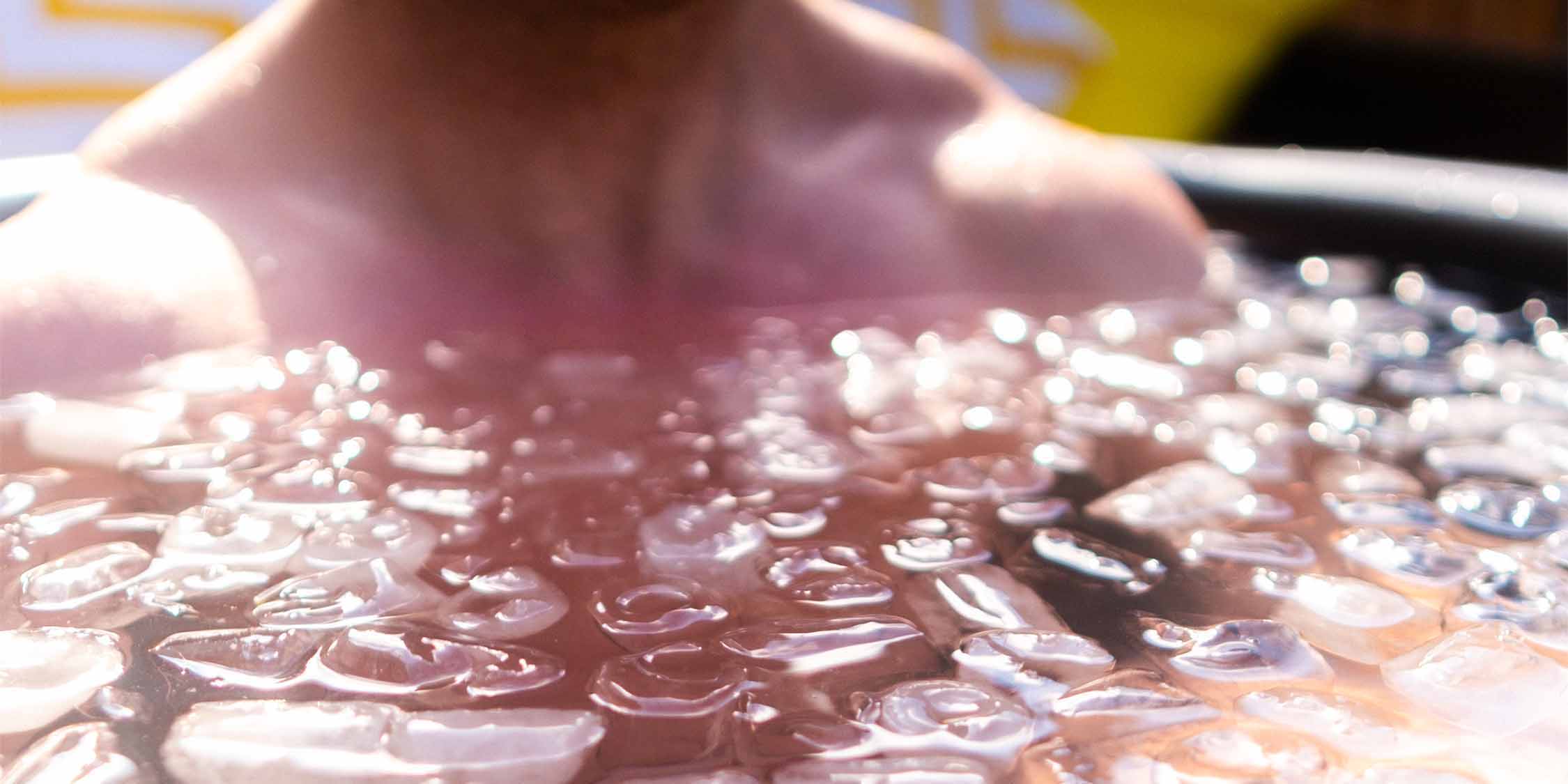 We have invested in our
ThermoPolymerTech™
ultra insulating rip resistant fabric.
Each MyoIce has 5 layers of this ThermoPolymerTech™ fabric to keep your ice bath at the optimal chilly temperatures, no matter what the weather outside is.
+10,000 RAVING CUSTOMERS,
SO FAR...
Been using it for about three weeks, I've seen a huge difference to my energy levels and motivation throughout the day. I do it first thing in the morning before anything else and it literally changes my productivity levels for the day.
I was looking at these for a while and went for MyoMaster because I've got a few of their other products and love them. I use the ice bath after every single run and it's definitely helped the legs, feeling much fresher for the next session.
2 minutes to put up, really high quality and the customer service team were amazing at answering my questions. Also there's plenty of room and I'm a big guy!!


GAME CHANGING RECOVERY,
CREATES GAME CHANGING MOMENTS.
Since day 1, MyoMaster has been committed to making products that improve the performance of the best athletes in the world. From The World's Strongest Man, to Championship winning rugby teams. Our goal is to make you number 1.
ARE THERE ANY QUESTIONS WE HAVEN'T ANSWERED?
The MyoIce comes with the Internal Thermal Lid and the All Weather External Lid.
We ship within hours of your order and your MyoIce will arrive with next working day delivery.
How often should I change the water?
Keep the internal and external lids on to prevent debris falling in.
The MyoIce Thermoplastic insulation means you only have to change the water every 10 days.
How easy is it to set up?
It takes less than three minutes to set up and comes with step by step instructions.
The MyoIce is suitable for athletes up to 6'9 and is 25% larger than any other portable ice bath on the market. Designed by rugby players and tested by the World's Strongest Men it's suitable for all sizes.
How long does the water stay cold?
The simple answer to this is to aim to get the water below 15 degrees celsius as that is where the benefits are.
In most countries, cold tap water is around 10-12 degrees celsius so it is cold enough to be effective.
Adding ice to this will further reduce the temperature by 3-7 degrees depending on how much ice you use.
Can I add Epsom Salts to the MyoIce?
Yes you can, Epsom salts are an awesome addition to your ice bath.
We are so confident this product will make a difference to your performance that we offer a no questions asked guarantee.
LEVEL UP YOUR MENTAL AND PHYSICAL GAME
Increases dopamine to improve mood
Results in higher mental fortitude and resilience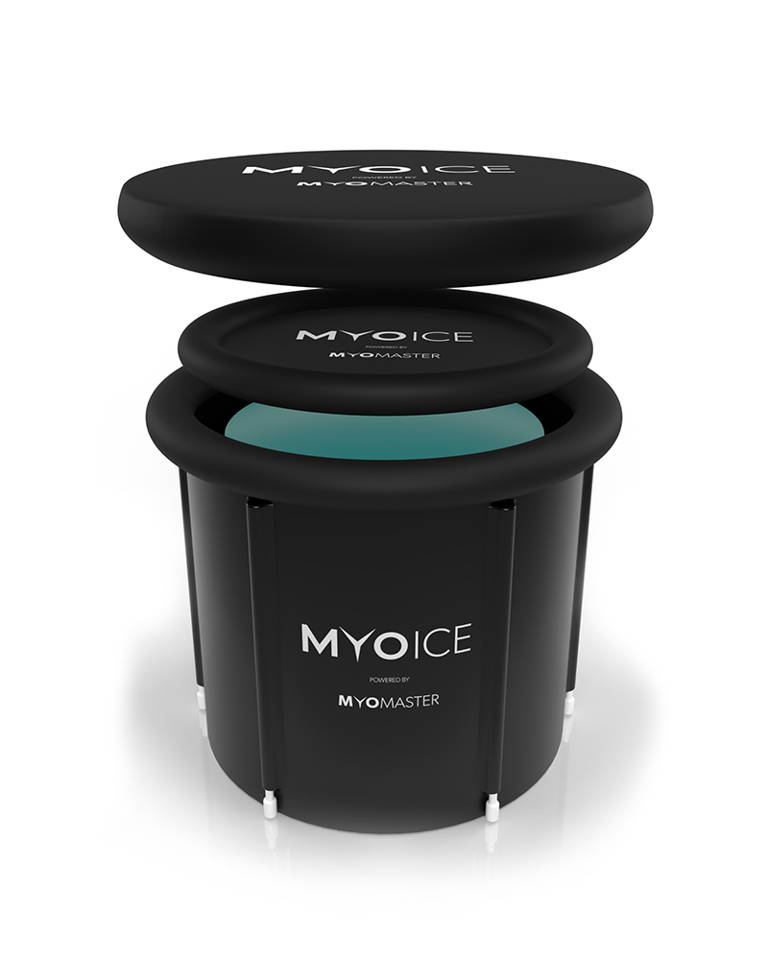 Spikes testosterone pre-workout
Reduces DOMS and feelings of soreness
Increased release of anti-inflammatory cytokines